Webcasting
67% of webcasts fail. Don't be a statistic.
More than 65% of Webcasting Fails, We Will not Let That Happen
How our Webcasting Works
Webcasting only works when the webcaster can deliver a clear and crisp experience. All glitches distract the audience from what they should be focusing on. Let our experts ensure that you can deliver a flawless webcasting experience every time.
Perfect Event Execution
Take Advantage of Our Support Services
We talk to a lot of potential customers who are sick and tired of their webcasting running poorly. Our dedicated team of webcast producers will ensure that your webcasting works whether your onsite or remote. We provide the support needed to ensure everyone feels comfortable with their webcasting solution.
The Best Streaming Possible
Webcast Production Services
Our experts understand that webcast quality directly correlates with the production behind it. We provide onsite encoding services to make sure that every broadcast features the highest quality possible.
Dynamic Platform
Connect to people from around the globe
Our medium provides you with the opportunity to connect clearly with users from around the world. Make your presentations more interactive with features like polls and feel free to go live whenever you need to with our dynamic platform.
Support You Can Count On
Multi-Location Meeting Management
We take care of all the minor details by providing a full Event Management Team. The team is committed to ensuring every member of every webcast. This means that no matter where a user is when they join the broadcast, they enjoy streamlined communication. I
How Your Business Can Benefit From Webcasting
The best part of webcasting is it allows all members of a call to connect in a way that is just as good as everyone sitting in the same room. This enables your company to eliminate unnecessary travel costs and reach more people quicker than ever before.
Why Use a Webcasting Service?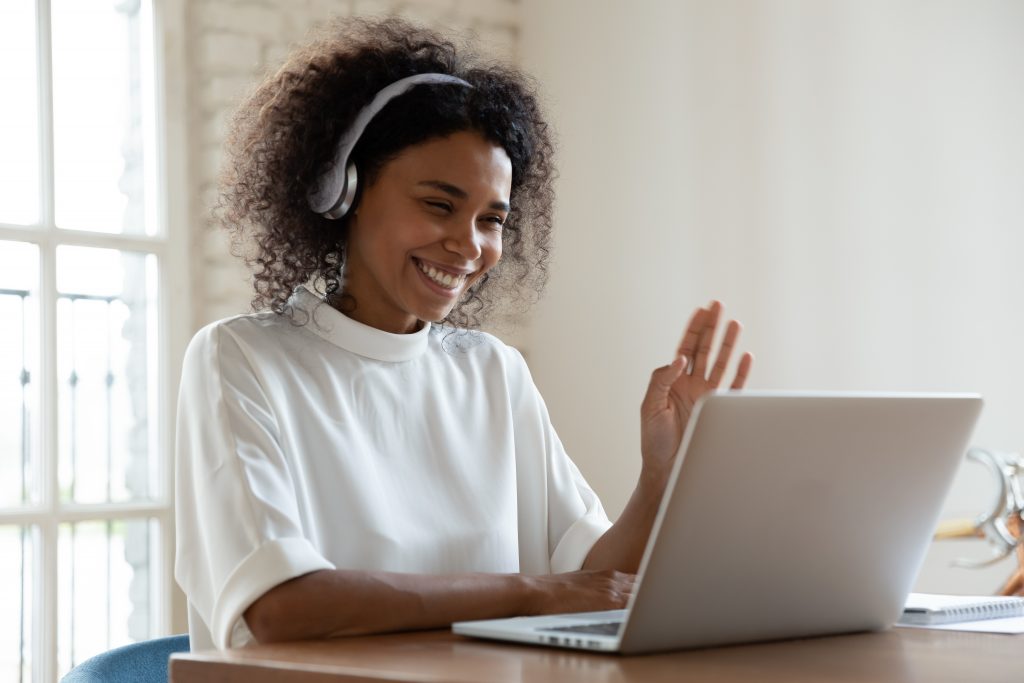 Webcasts were previously less interactive than webinars. Our webcast services are evolving. Our team looks forward to showing you how far webcasting has come.
We provide comparisons of all the top webcasting providers. Let our team show you the pros and cons of each outlet and make sure that you pick the webcasting solution your whole team will love.