Business Communication Service Careers
Are you ready to tackle the challenges of joining an emerging and dynamic company?
Select-UC is a global company that is entrusted with providing communication services to companies all over the globe. With a global presence, we put an emphasis on hiring a staff as diverse as the people we serve. When you work with Select-UC, you are encouraged to share your opinions and treat every customer with the respect, integrity, and honesty our brand is known for.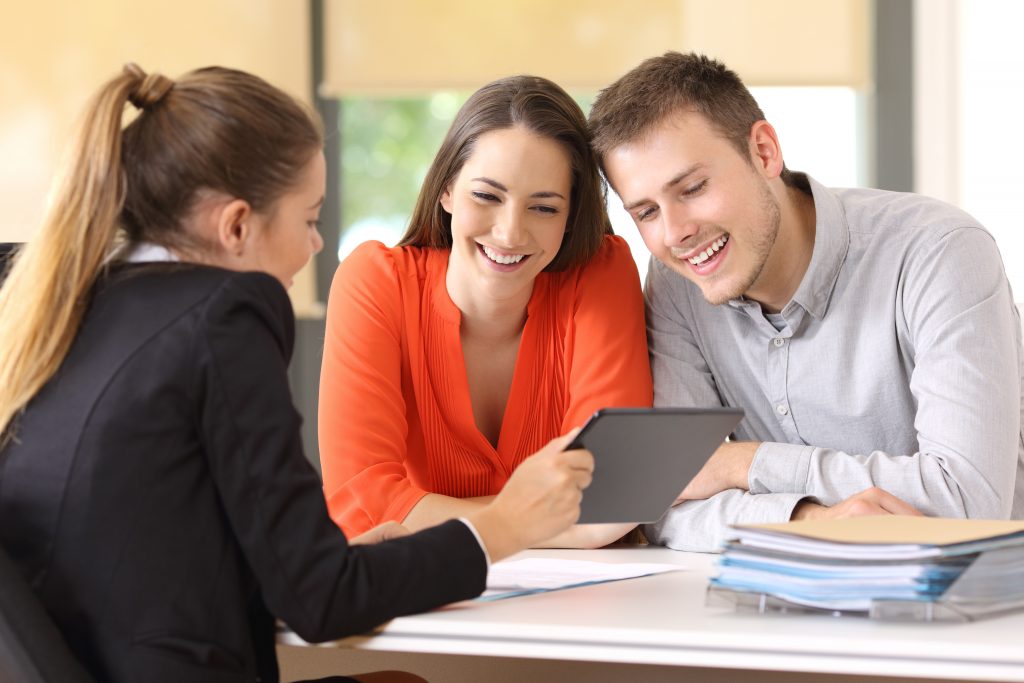 Who Do Our Employees Serve?
We have customers who use our services for everything from daily meetings to sales demonstrations and top-level corporate meetings. It is our mission to offer the technological solutions that help our customers cut cost while improving their productivity. We also look to help companies reduce their carbon footprint by running greener businesses that do not need their employees traveling quite as often.
Select-UC is always on the lookout for driven, self-motivated employees. We have countless success stories of employees who wanted a chance for professional growth and went on to become some of the top earners in the communication industry. All passionate and skilled employees are welcome to join the team.
Our Current Employees
Our employees come from all over the globe, but they have a lot in common. Nothing more important than talent. When we add new members to our incredible team, we look to ensure they possess the following qualities:
Excellent Communication Skills
Do these qualities reflect what you are all about?
If you answered, yes, we look forward to you joining our incredible team.