Looking for a new opportunity?
Communications is one of the fastest growing industries in the business world. Select-UC can help you in your pursuit of launching a successful business built to grow within this emerging industry.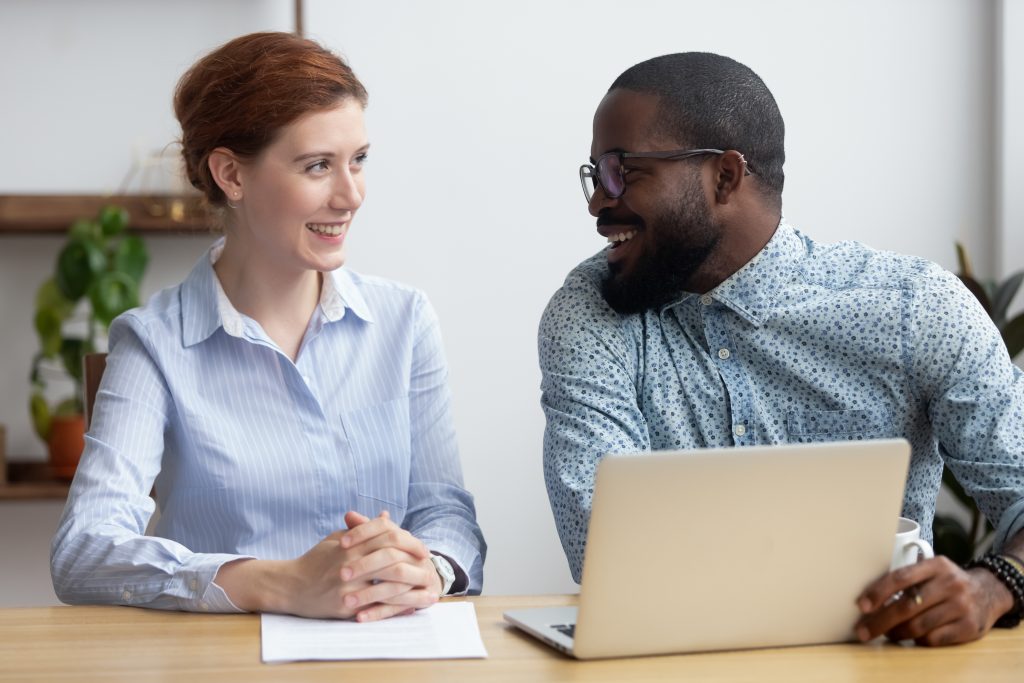 Select-UC is seeking qualified partners to join our lucrative Agent Program. Our expert team offers more conferencing products for our agents to sell than any other provider in the industry. Our buy rates are incredibly low for a full array of products, which includes audio conferencing services, video conferencing and web conferencing.
Those who join our exclusive Agent Program get access to our support on every step of their journey. We will take care of the initial account set-up and providing training and support from the top experts in our industry. We want you to focus on selling, so we take care of the rest. Let us be the first to welcome you to the team as we develop sales plans, collateral and tailor solutions based on the needs of your unique customers.