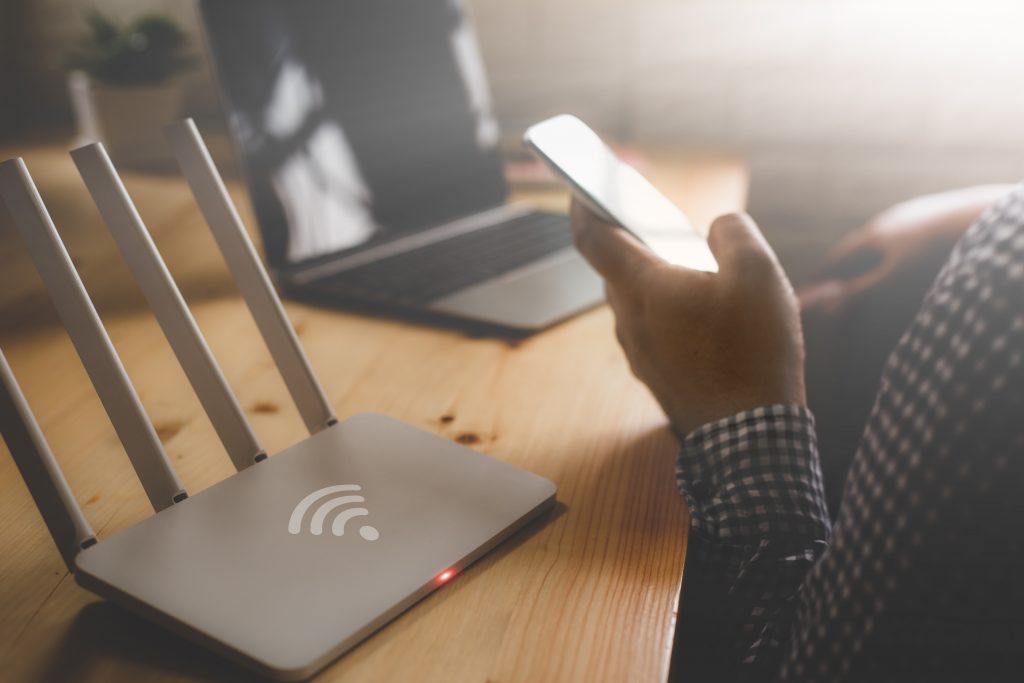 Broadband Internet – Trustworthy Internet Simplified
Select-UC has relationship with Broadband Internet providers from across North America. We leverage these relationships to get you the best quote possible for your Broadband investment. We recommend companies that have smaller needs and few remote users to take advantage of the cost savings associated with Broadband connections. We also often work with clients to secure a Broadband Internet connection as a valid backup plan.
Quick and Customizable
Broadband Internet can come in many different forms. It can come with different speeds and offer different levels of quality of connectivity based on budget. The reason budget plays a role is it determines if Broadband Internet is utilized through wireless methods, xDSL or cables. We often get Broadband Internet services for clients who need a quick or temporary option for their Internet. We will always customize the plan to meet your needs.
Options for Management and Reporting
Customized reporting will give unique access to the effectiveness of your Internet. Managed CPE can be added to any account, which will provide full insights and better access to manage your Internet.