Simplify IT with SIP Trunking
Low-cost broadband has become more available lately, which is why SIP trunking is becoming more common for businesses to utilize. SIP trunking solutions when done correctly can come with better affordability and offers a lot more features than some businesses are accustomed to utilizing.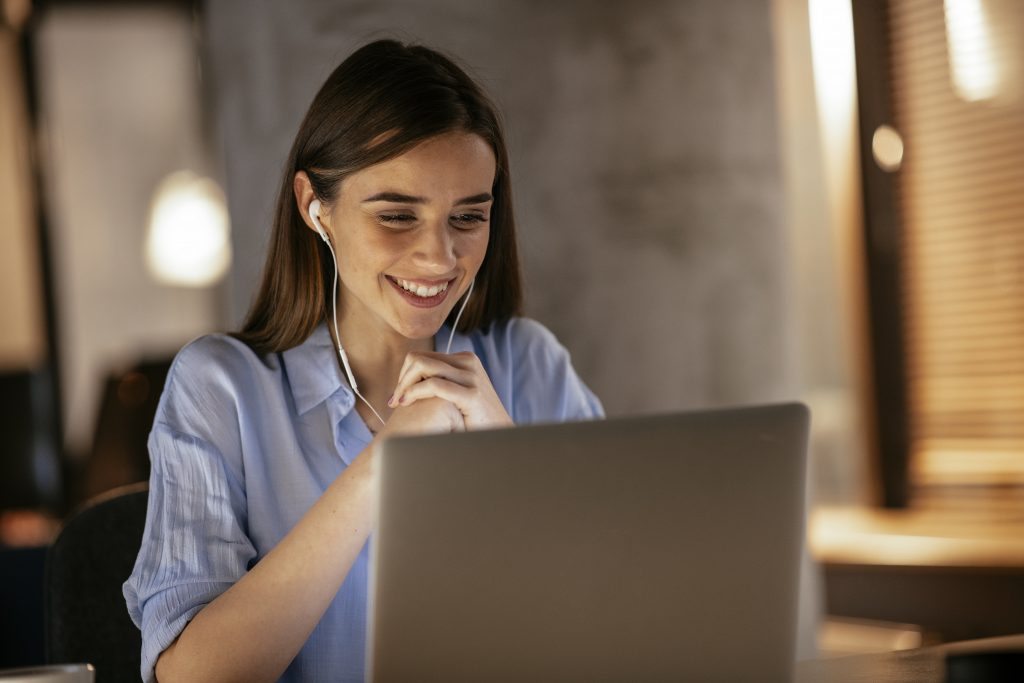 More Cost-Effectiveness
SIP Trunking Advantages
Customers who have reached out to us for SIP trunking have reported a savings of up to half compared to their old analog lines or traditional PRIs. SIP trunking provides unlimited local calls and a single circuit can be leveraged for data and voice.
Enhanced Bandwidth
We encourage customers to purchase Internet and SIP trunking together in order to allocate bandwidth more effectively. We also encourage these two to be paired as the SIP Trunks and Select Tel Internet in order to provide the best call quality possible.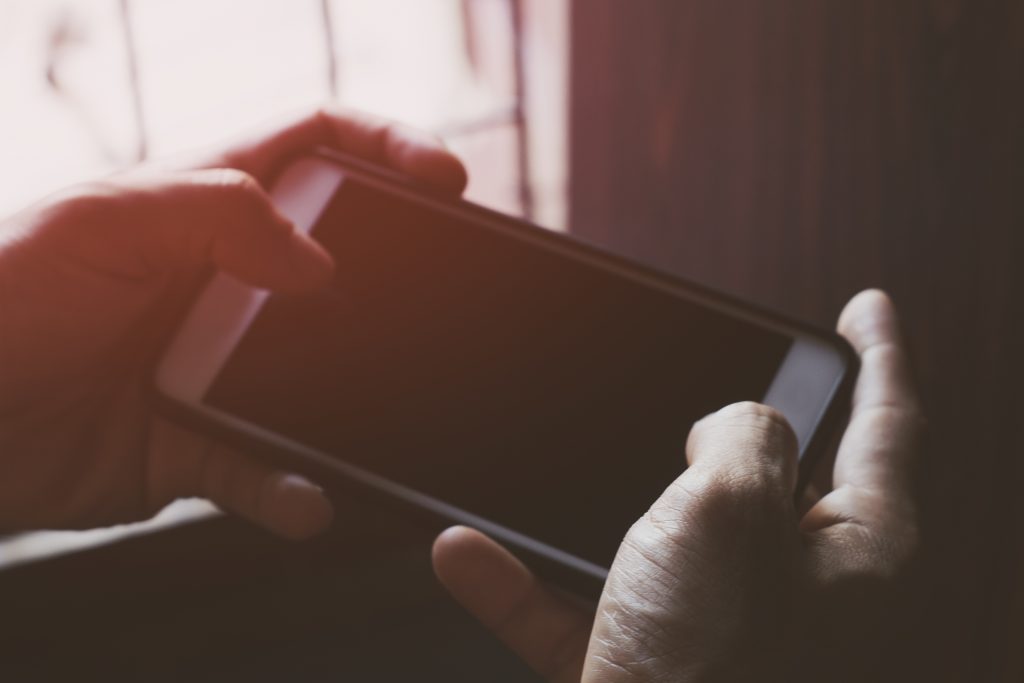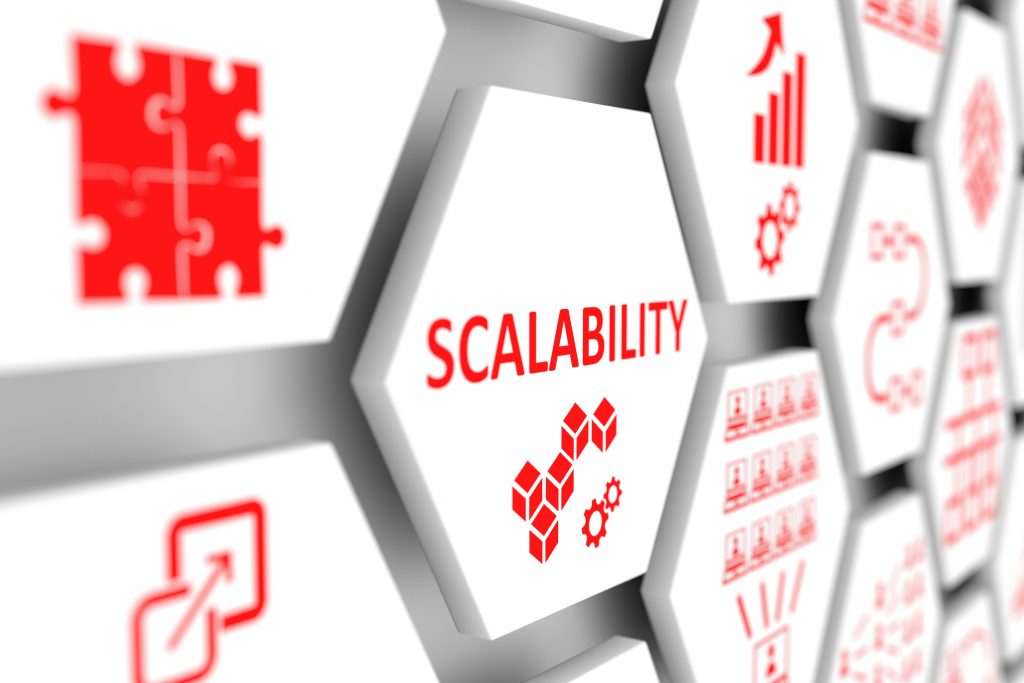 Inexpensive Scalability
It is our goal to provide the lowest costs with the highest quality. We make it easy to scale up or scale down your SIP service in increments, so you never pay more than you need to.