Conference Calling for The Modern Age
Select-UC provides many different audio-conferencing services. We will make it easier than ever to conduct scheduled calls or on-demand conference calls. We guarantee the same high-quality level in smaller calls as in large, global conference calls.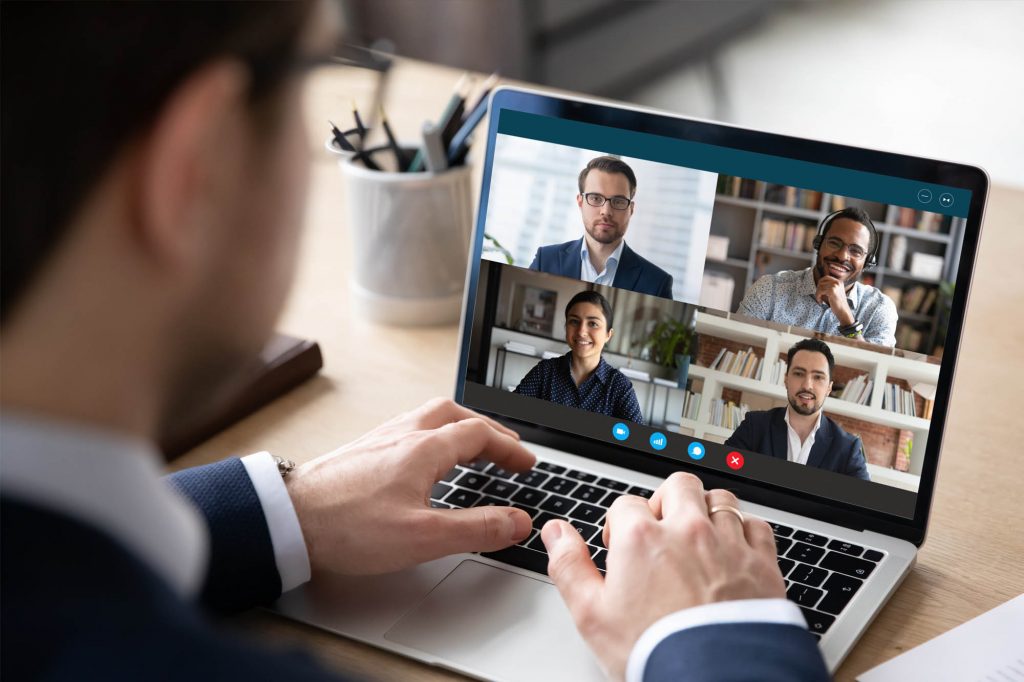 The Audio-Conferencing Services We Currently Offer:
We look forward to providing you with a free audio-conferencing audit. All you must do is contact us!