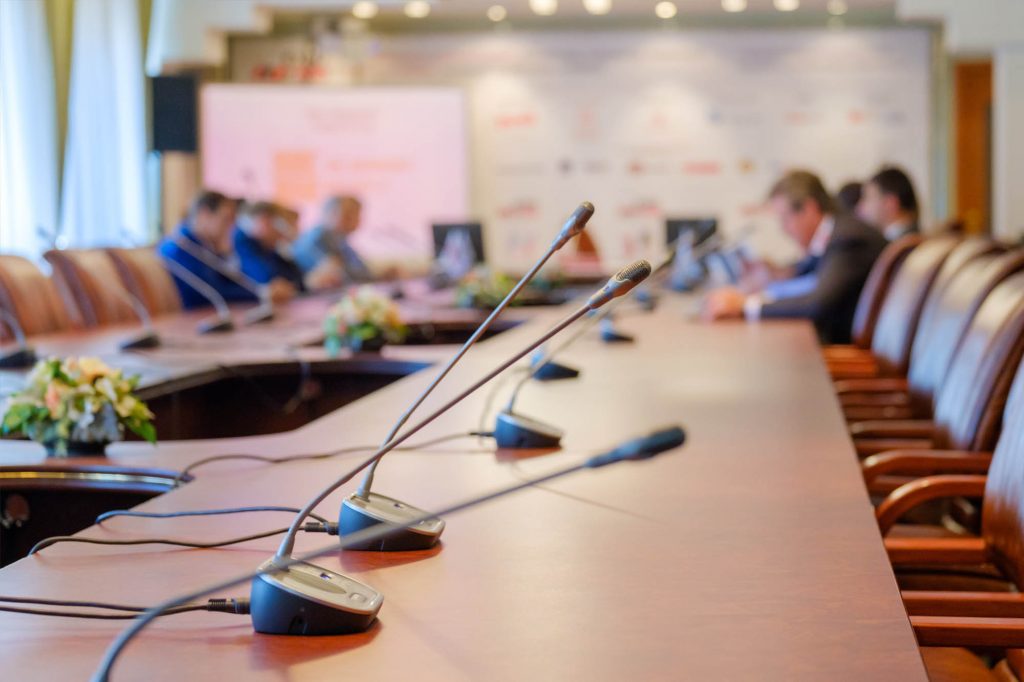 Audio Conferencing
Select-UC is known for offering exceptional quality in on-demand, global audio conferencing. We will connect you with audio conferencing with all the features you could possibly need to access and manager your meetings. Whether it is for national or international conferences, we provide a world-class user experience. Some of the audio-conferencing features provided include:
How to Host Conference Call
Use your devoted telephone number, conference code and PIN to host conference calls. Start meetings quickly wherever you are and whenever you need to. We provide 24/7 operator support, so that you can take advantage of the best audio-conferencing  solutions in the industry today.
Highlights & Functionality
24 Hours per day, seven days per week access,
no Reservations Required
Unlimited Meeting Duration During Conference Calls
Enhanced recording and playback features (MP3/WAV/CD)
Mute/Unmute all conference calling participants
Close your conference to new attendees with a keypad entry
Self-Service Online Meeting Management Center
International Toll-free Numbers and International Localized Numbers Available
Free conference cards provided to each individual in your company
Track your company conference calls by department
or individual user
Reliable, Secure Voice Platforms
On Demand capacity of up to 500 users
Dial-out directly to participants
Live conference call service operators available
24/7 during your audio conference
A post conference summary can be emailed to you
after each conference
Global Audio Conferencing
Do you have conference call participants from different parts of the world?
Select-UC has built relationships with providers of audio conferencing from around the world. With so many partners, you have access to toll- and toll-free services to people in more than 140 countries. Trust us for reliable services that can be utilized at anytime from anywhere in the world.
Every client of Select-UC is provided both toll and toll-free numbers that work internationally. Your clients and associates can use these secure numbers to attend a conference. When you use your international number when sending out the invites, joining becomes as easy as accepting the invite.
An Operator is Provided to Enhance Professionalism 
Sometimes, you are going to have a big sales presentation or be juggling callers from all around the globe. Our trained operators can keep the call organized and introduce each member of the call as they join. We highly recommend leveraging this feature as it will ensure your call runs like clockwork.
You will receive an assigned account manager when you start working with us. Our account managers will get to know your audio-conferencing needs and ensure you are equipped with all the necessary features. We are aware of budgets and will provide the best solution for your needs and desired spend.
Our operators can take care of the following processes: 
Aside from a recording of the entire call, our operator will take diligent notes throughout the entire call. The notes will be sent immediately after the call to ensure that no critical pieces of information are missed during the call.